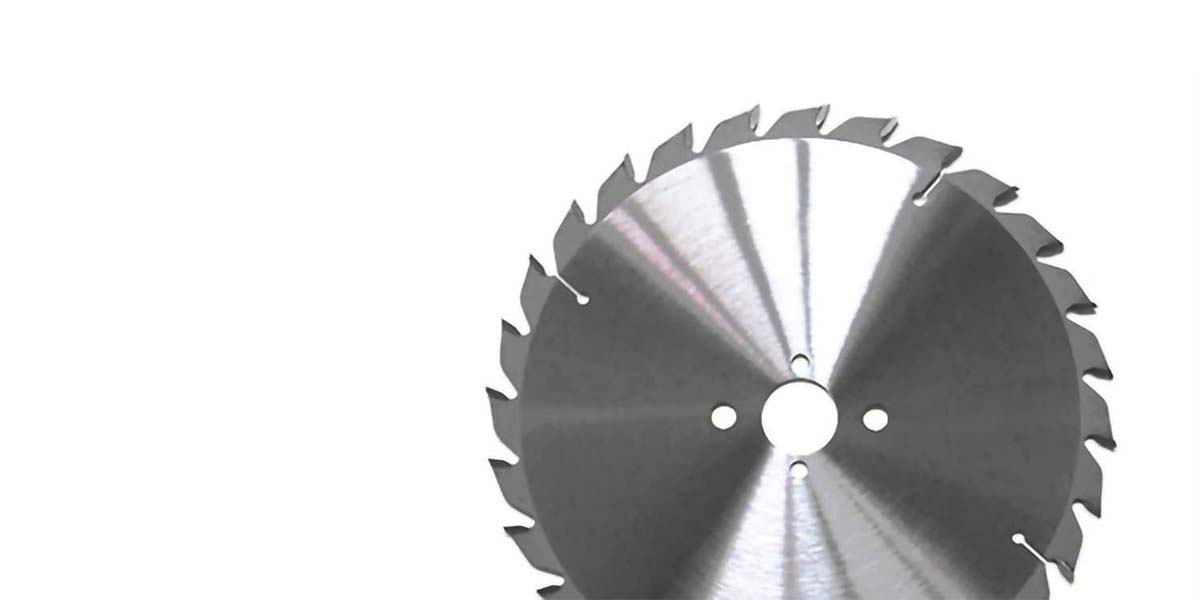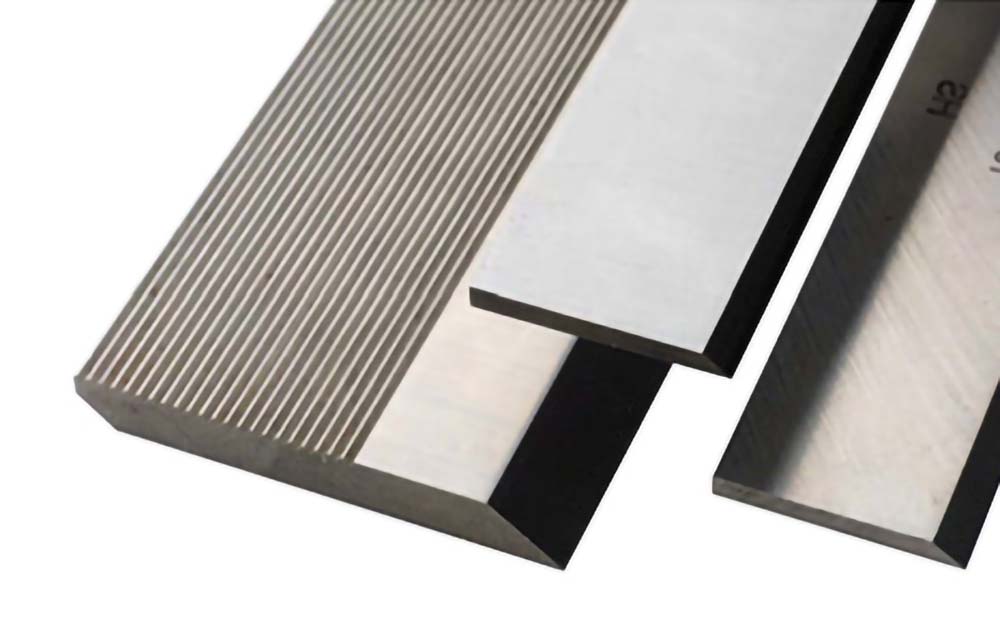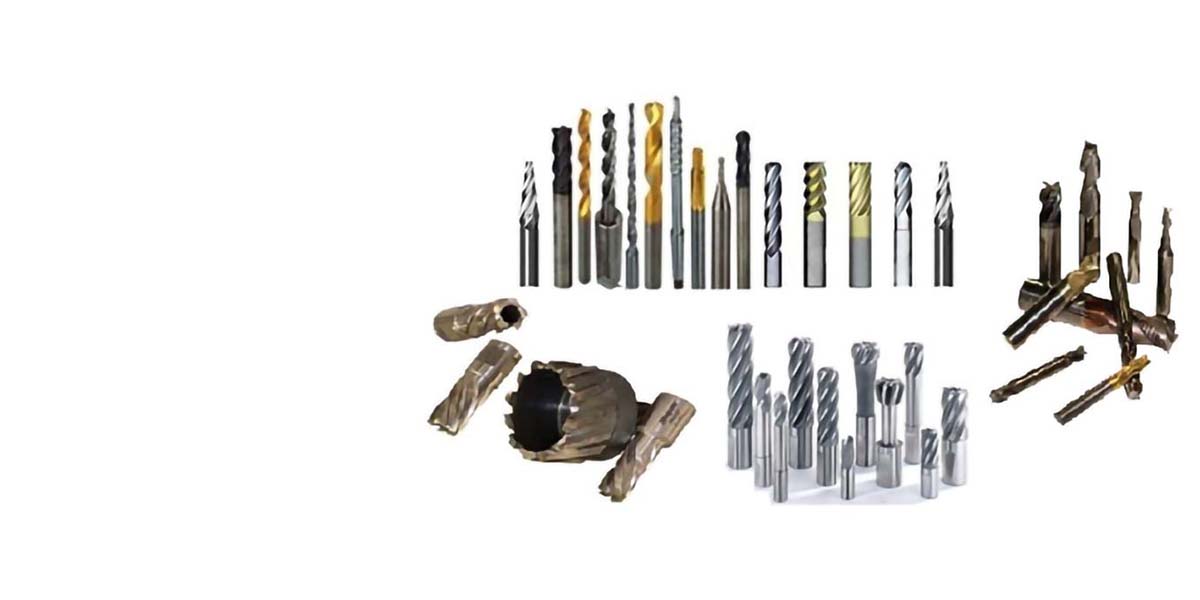 Slide 1
Edmonton's Sharpening Experts
Over 85 years of experience combined
We stand behind our service 100%.
We also recycle carbide,
call for more information.
Slide 2
Router Bit & Sharp Cutter Sharpening
As good or better than NEW!
We specialize in cutter sharpening.
Slide 3
Industrial Knife Sharpening
With several techniques to offer.
This is why we use multiple techniques to ensure your knives are done right. We will leave your edge in a better than factory condition!
Slide 4
Custom Piece Sharpening
No two pieces are identical
Have a piece of metal that's out of the norm? Contact us
today to see what solutions we may have for your business.
Anything you need, for any application, your needs are our focus.
Our mission is to be the best sharpening & grinding shop anywhere. Using state-of-the-art equipment and  85 years of combined experience, our reputation is second to none. European Cutters has been selling, sharpening, grinding and repairing precise tooling for more than 25 years & can be with-in 1/1000th of an inch tolerance.
We have been growing and evolving to meet the highest standards and customer expectations. European Cutters Ltd. operates in the metal, wood, plastic and paper industries, offering everything any customer could want. From precision sharpening and grinding to custom tooling, we can meet all of your needs.
When the job needs to get done you can count on us to be there for you!
Get a free quote
No job is too big or too small, click below for your free quote!